About Sky Financial
Since its inception in August 1992, The Mortgage Centre – Sky Financial has been a trusted name in the mortgage industry. With our headquarters based in Edmonton, Alberta, we have expanded our reach with offices Alberta, British Columbia, and Saskatchewan. As part of The Mortgage Centre Network, one of the largest mortgage brokerage networks in the country, we bring extensive expertise and knowledge to our clients.
At The Mortgage Centre – Sky Financial, our focus is on providing personalized and tailored service to meet the unique needs of our clients. Mortgages are our specialty, and we possess in-depth market knowledge, along with a deep understanding of the products offered by leading lenders. Our strong relationships with these lenders, coupled with the substantial business volume generated by Mortgage Centres nationwide, enable us to secure discounted rates and favorable terms for our clients.
We offer a comprehensive range of mortgage solutions, specializing in:
first and second mortgages
equity takeout for home renovations,
debt consolidation
mortgages for self-employed individuals
mortgages for landed immigrants, and
commercial/business loans.
Cashback incentives may also be available for clients with an excellent credit history.
With access to multiple banks, trust companies, credit unions, insurance companies, private investors, and more, we have the resources to find the right mortgage fit for our clients.
As proud members of the Real Estate Council of Alberta, Alberta Mortgage Brokers Association, and Mortgage Professionals Canada, we adhere to the highest ethical standards and industry best practices. With a legacy of serving Canadians since 1992, our dedicated team of mortgage experts at The Mortgage Centre – Sky Financial is ready to assist you in achieving your financial goals. Contact us today to experience our exceptional service and expertise firsthand.
Sky Financial has been in the top 3 Mortgage Brokers in the Prairies for the last several decades.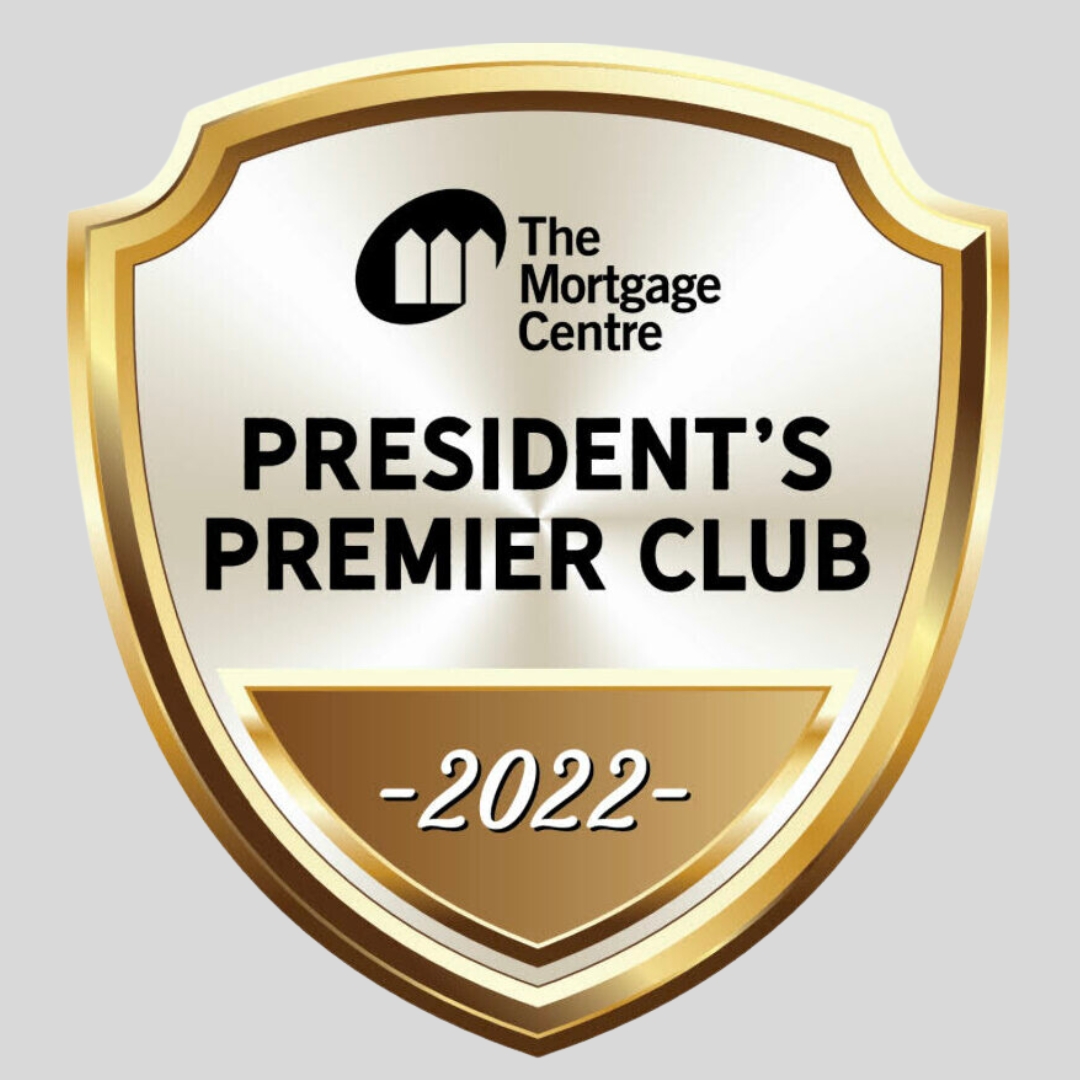 President's Premier Club 2022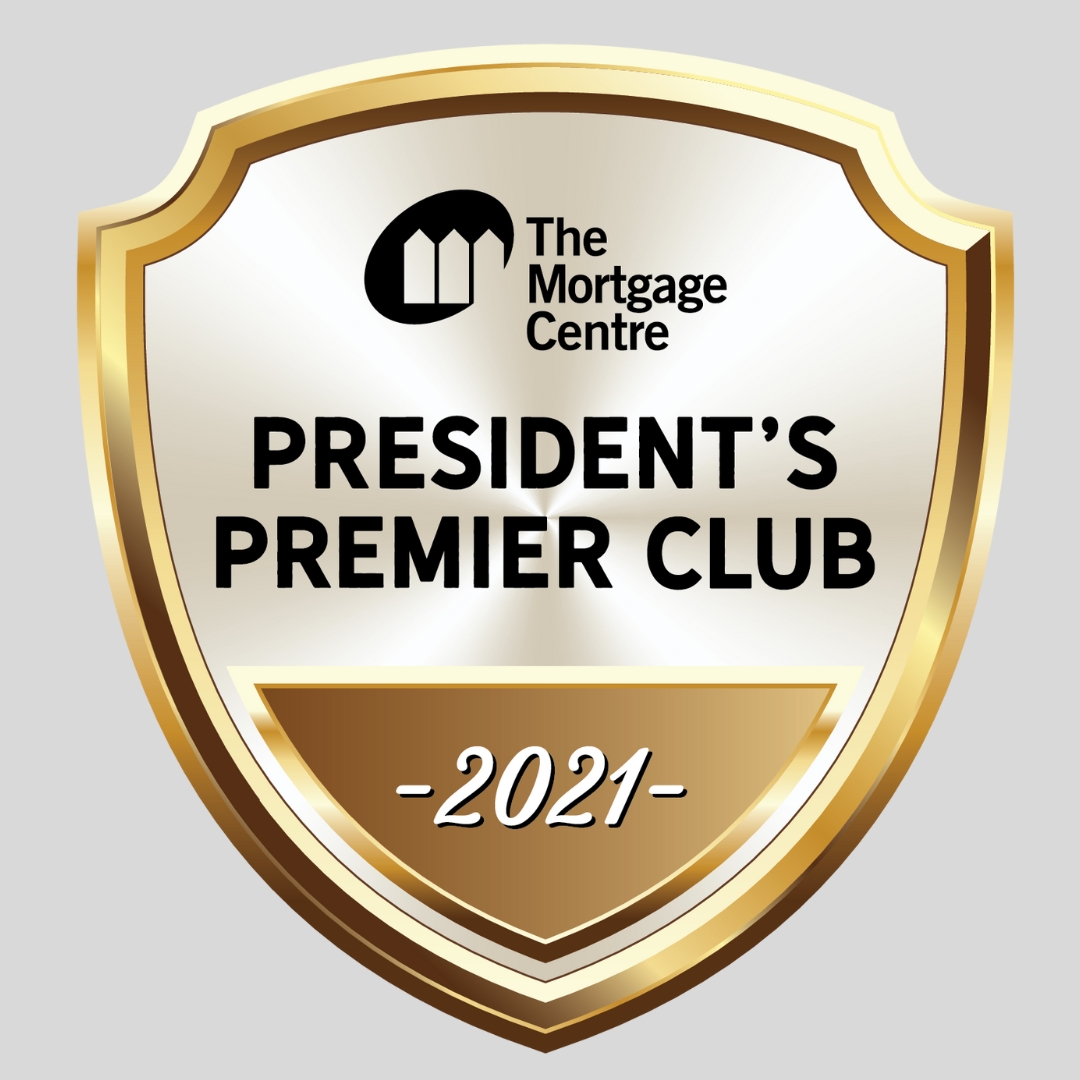 President's Premier Club 2021