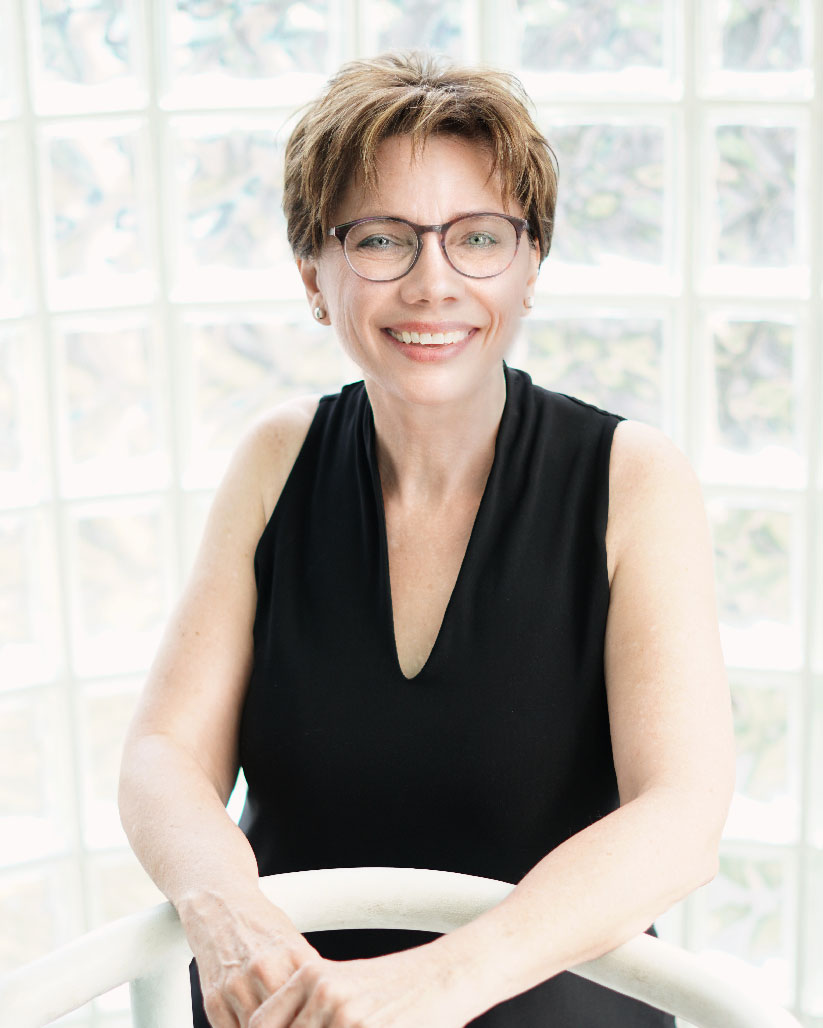 Email: pamgaunt@sasktel.net
Website: https://www.saskatoonmortgagefinancial.com/pam-gaunt
Having lived in Saskatchewan all of my life, and working in the financial industry in this province for more than 14 years, I understand the financial needs and desires of the Saskatchewan people and businesses. Just as important is the sound relationship that we have with our lenders; enabling us to assist our clients in meeting their needs and achieving their financial goals. I love this business! I find it challenging and, with the market place in a constant state of change, it its never boring!
"For the second time Pam has handled our mortgage affairs on a new house purchase with great service and results. I would not hesitate to recommend her to my friends or family."
— Gerard
"Hi Pam, thanks again so very much for all your hard work, flexibility and professionalize. It was so nice working with you 🙂 "
— Dana
"Pam, I'm so happy you were able to help our friends out; they raved about you and your skills almost as much as we did!"
— Kelsey
"We moved into this new place and we are enjoying our new house. We received you gift cards, thank you so much for everything you did for us. I am so glad that we found the best mortgage broker. "
— C.P.