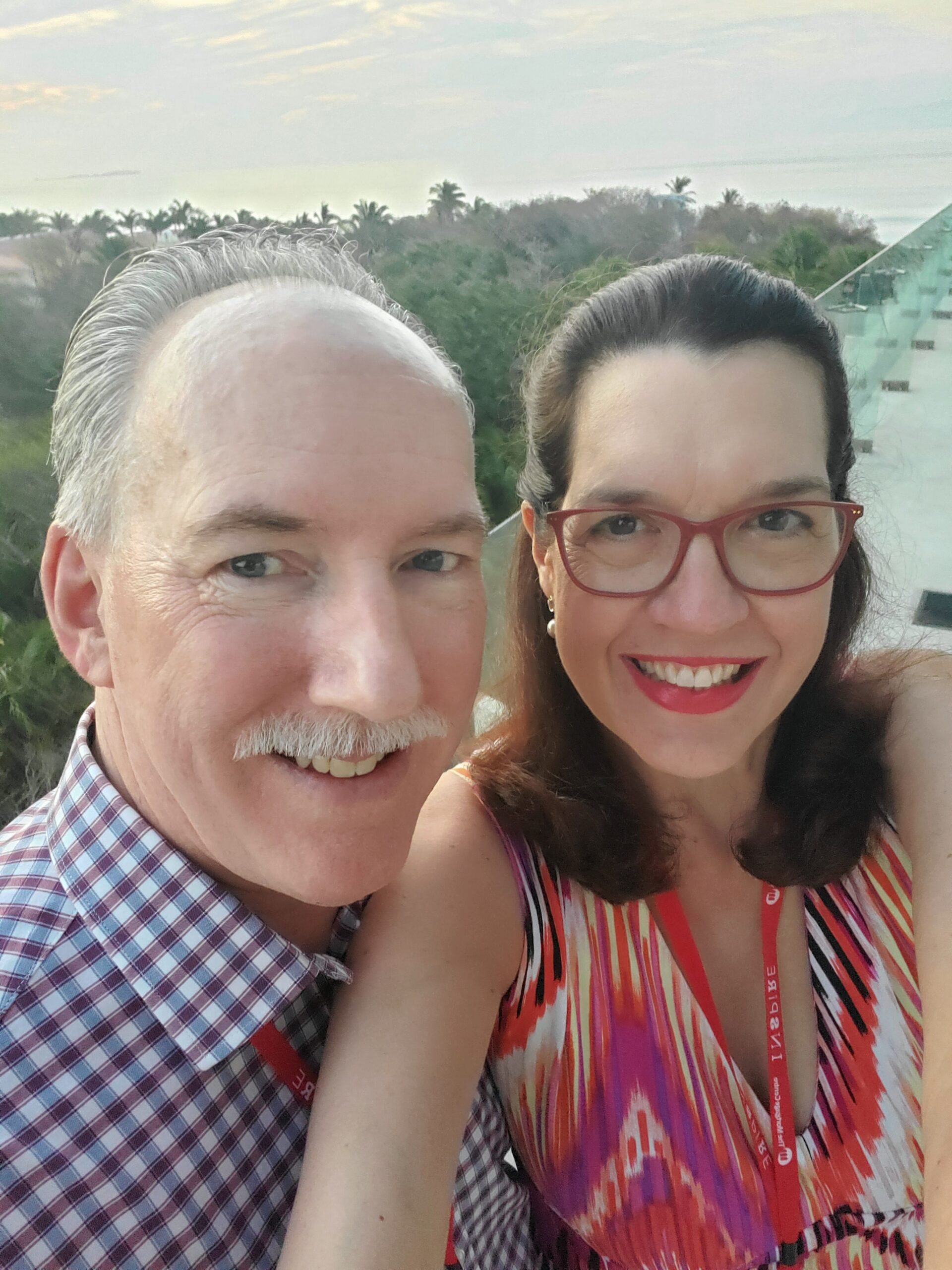 Email: Gerryjmcdade@gmail.com
Gerry McDade brings over 21 years of customer service experience to his role as Mortgage Associate for The Mortgage Centre – Sky Financial Corporation.
Gerry held many management positions in the Automotive Business and has a wealth of knowledge in regards to financing and leasing. He has been an Edmontonian for most of his life and is a graduate of the University of Alberta with a Bachelor of Commerce and Bachelor of Arts with a Major in Economics.
"My goal is to be your Mortgage Agent for the life of your mortgage. I want to save you as much money as possible over the course of your mortgage so you can be mortgage free sooner."
Gerry invites all of his friends and clients to give him a call at 780-966-9830 to discuss their mortgage needs. He can arrange financing for First Time Buyers, clients looking to Re-Finance, a Purchase Plus Improvements, New to Canada, Investment Properties, Debt Consolidation, Commercial Properties and Personal Lines of Credit.
"I value referrals very highly and I will earn your trust and confidence so that you will easily refer your closest friends and family. I look forward to helping you achieve your personal and financial goals."
5 Star Review by: Susan
Gerry was very helpful throughout the whole process. He was able to get me the best rate available.